Universities and higher education institutions - request the Parents' Guide to University brochure for your website and online resources
The Parents' Guide to University has been produced by UniTasterDays.com in collaboration with HELOA to support parents and guardians with the key aspects of university.
Editorial has been provided by over 40 colleagues at universities and schools and colleges throughout the UK. On topics including student finance, university applications, university events, student wellbeing and more.
Take a look at the Parents' Guide now
You can download your copy through the button below.
Download Now! (PDF 7MB)
Please note, this version is only for your internal use and should not be circulated externally or hosted on your website.
Can you help us to share the guide with your school and college contacts?
Please share this link with your schools to ensure they download the most up to date version. Text can also be provided for your website - please let us know if you would like this.
"Members of HELOA are delighted to have been asked to collaborate on the Parents Guide to University, a combined effort of staff, student and parent voices to support you in supporting your young person. Whether it's in person in schools and colleges, on campus at open events or online, our members work together to support thousands of prospective students and their families to navigate the range of choices available in higher education each year. If this is your first journey through the process, or you're not sure what has changed recently, this guide is a great place to start."

Fiona Curry, HELOA Partnerships Manager
"The Career Development Institute is delighted to support the UniTasterDays Parents' Guide to University brochure. After the past two years, high quality careers information, advice and guidance is more important than ever to help young people navigate their way through the many options and into their next stage of learning. This is one of the many great resources provided by UniTasterDays, to support parents in their discussions with young people on their university choices."

David Morgan - Chief Executive, The Career Development Institute
"Decisions about studying at University are ever more critical, given the financial as well as the personal investment students and their families are required to make. Evidence consistently shows that parents are one of the most important influencers of the decisions children make about their careers. The Parents' Guide to University brochure is a valuable resource in ensuring young people are supported in their choice of where and what to study."

Kieran Gordon MBE - Executive Director, Careers England
"More students than you might think arrive at their University or College and find the transition from school or college can be quite unsettling, as well as exciting and challenging. They will face a different type of teaching, fresh subjects to study, new social relationships, handling their own finances, finding their way round a large new institution, city or town. Many studies show that parents are a crucial influence on their children making a successful transition. In this UniTasterDays' Parent Guide, experts provide the facts and guidance that parents need to be able to give the best advice to their children."

Andrew Rawson – Director, Action on Access
A special thanks to the below institutions for their kind contributions: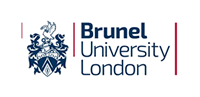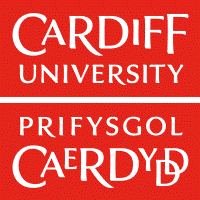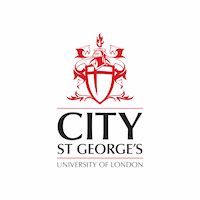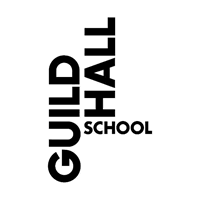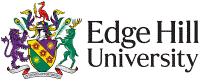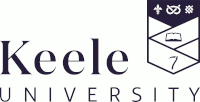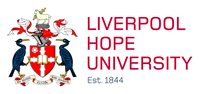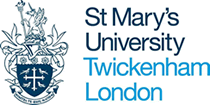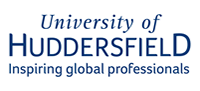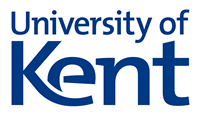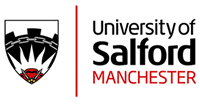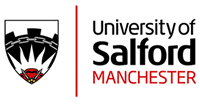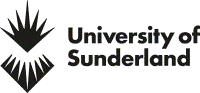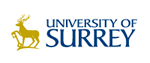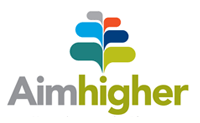 Find out more
To start listing your events, or if we can help with anything else, please contact us: