University tips by Nicola Hopper, Paul Jameson and Caroline Finnon
Every week we post a new blog, with advice from colleagues in the sector, or ourselves, on key university news, changes or topical debate. You can view a selection of our latest articles below, or select from the list of topics to narrow things down.
Have a blog idea? We also take requests!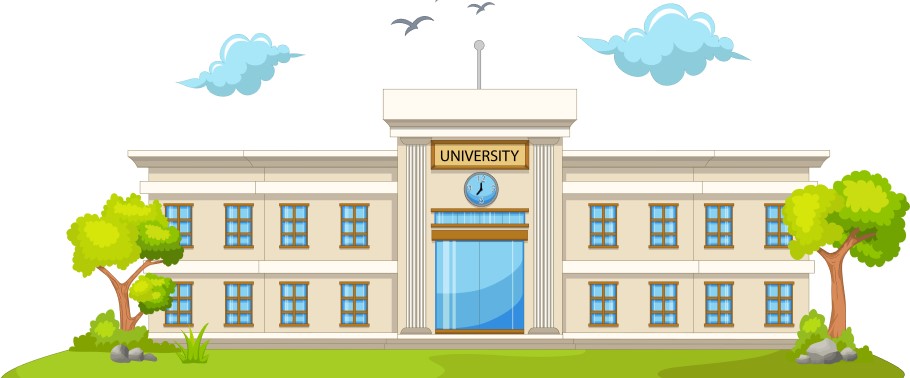 Clearing is how universities fill any remaining places they have on their courses. It starts at the beginning of July and runs until mid-October. This blog will tell you all about it.
Read post
View more
---