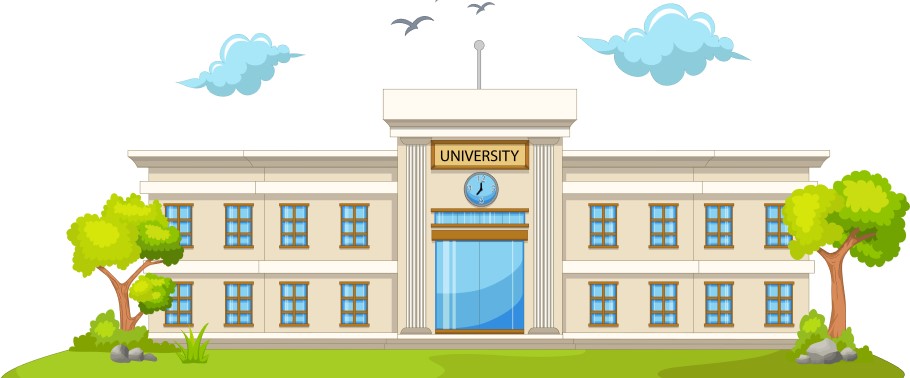 A school and college guide to Clearing + the key things for schools and students to know in advance
Clearing is how universities fill any remaining places they have on their courses. It starts at the beginning of July and runs until mid-October. One of the busiest days in Clearing is results day and this year it will take place on the 10th August when Scottish Qualifications Authority and A level results are released.
Who can apply through Clearing?
Students apply through or enter Clearing for several different reasons.

If students apply to university after the 30th June and there are still places available on their chosen course, they will be automatically entered into Clearing. Students can also use Clearing if they applied to university earlier in the UCAS cycle but have not yet received any offers.

Once students receive their course results in the summer, they may not have achieved the grades for their first (firm) or second (insurance) choice. Clearing will give them the opportunity to look for another course.

Or it could be they might wish to change course, university or pursue a different career path entirely and may have decided to decline all offers they are holding.

Whatever the reason for entering Clearing, it isn't as frightening as it may sound!

Our top 5 tips for advising students to navigate Clearing on results day
1. Encourage students not to panic and stay calm – lots of applicants secure a place through Clearing. There are lots of staff available to help students through their Clearing journey, at schools, colleges and universities.

2. They should check UCAS track regardless of their results – this will show if they have been accepted onto their firm or insurance choice or if they have been entered into Clearing.

3. If students don't get their first or insurance choice, they should check the UCAS website which will list which courses are available. It is important at this point that students do research the courses and universities they are interested in, so they can make an informed decision about their next steps.

4. Universities also will display their available courses online and will have staff available on the telephone to help students with their Clearing queries. Phonelines can get busy on results day so be patient, they will get through. When calling universities, students need to have their UCAS number, qualifications and results they have achieved to hand as institutions will ask for these.

5. Advise students to check their emails throughout the day as universities make offers via email, and this will enable students to go into UCAS track and accept them.
---
Want More Updates & Advice?
---
Teachers, careers colleagues and support staff: request your FREE UniTasterDays Teachers' Guide to University brochure.
The Teachers' Guide has been produced by UniTasterDays.com in collaboration with HELOA - to support the university guidance that is provided in secondary schools and colleges.
Editorial has been provided by over 30 colleagues at universities throughout the UK, on topics including booking online university events, the Gatsby benchmarks, university CPD opportunities, arranging subject specific events and more.
New to UniTasterDays? Register Now for our newsletter which includes access to this FREE guide.
Already registered? Login to your control panel with your email address to download now!
Featuring exclusive content from:
Experts and celebrity names outside higher education have also supplied fantastic content, including Martin Lewis's exclusive content on university fees and finance and graduate employability content from one of the UK's most successful business leaders, CEO of BT's Consumer Division, Marc Allera.
---