Universities - request copies of the Teachers' Guide to University brochure for your upcoming teacher events and mailings
The Teachers' Guide has been produced by UniTasterDays.com in collaboration with HELOA - to support the university guidance that is provided in secondary schools and colleges.
Editorial has been provided by over 30 colleagues at universities throughout the UK, on topics including booking online university events, the Gatsby benchmarks, university CPD opportunities, arranging subject specific events and more.
Featuring exclusive content from:
Experts and celebrity names outside higher education have also supplied fantastic content, including Martin Lewis's exclusive content on university fees and finance and graduate employability content from one of the UK's most successful business leaders, CEO of BT's Consumer Division, Marc Allera.
---
Take a look at the Teachers' Guide now
You can download your copy through the link below. Please note, this version is only for your internal use and should not be circulated externally or hosted on your website. We can send copies for this purpose separately – please contact us using the details below.
Download Now! (7.3MB PDF Document)
A special thanks to the below institutions for their kind contributions: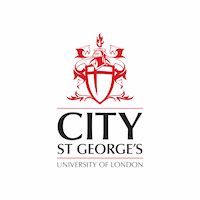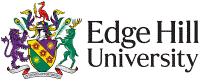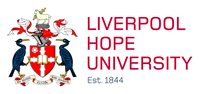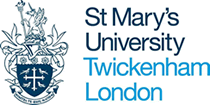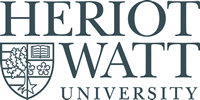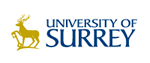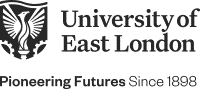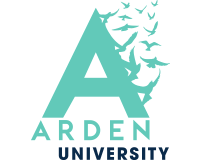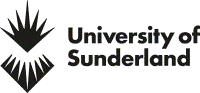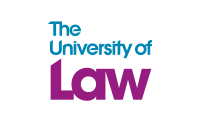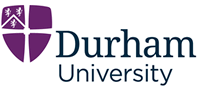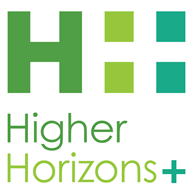 Find out more
To start listing your events, or if we can help with anything else, please contact us: