Universities and higher education institutions - request the Teachers' Guide to University brochure for your website and online resources
This brochure has been produced by UniTasterDays.com in collaboration with HELOA - to support the university guidance that is provided in secondary schools and colleges.
Editorial has been provided by over 35 colleagues at universities and higher education institutions throughout the UK. On topics covering how to support students with their university decisions, university events, widening participation & fair access, UCAS applications (including writing school references) and more. It also includes the key student finance facts from Martin Lewis.
Take a look at the Teachers' Guide now
You can download your copy through the link below. Please note, this version is only for your internal use and should not be circulated externally or hosted on your website. We can send copies for this purpose separately – please contact us using the details below.
Download Now! (6.3MB PDF Document)
"After the continued challenges that students and those working in education have faced it is affirming to see that collaboration and support amongst professionals has only grown. Our HELOA members show their commitment to supporting students with informed decision making throughout the year in your schools and colleges, and many of them have come together to offer their insights to this fantastic guide. We hope the information is useful in supporting Higher Education progression and enhancing understanding, and we look forward to continuing our work with UniTasterDays in our shared mission to support you and your students."

Jonny Atkinson, HELOA UK Chair
"The Career Development Institute is delighted to support the 2021-22 UniTasterDays Teachers' Guide to University brochure. After the past two years, high quality careers information, advice and guidance is more important than ever to help young people navigate their way through the many options and into their next stage of learning. This is one of the many great resources provided by UniTasterDays, to support schools and colleges with their university links."

David Morgan - Chief Executive, The Career Development Institute
"Decisions about studying at University are ever more critical, given the financial as well as the personal investment students are required to make. Teachers and Year Tutors are a vital source of information and advice for young people and the Teachers' Guide to University brochure is a valuable resource in ensuring students are well equipped for their choice of where and what to study."

Kieran Gordon MBE - Executive Director, Careers England.
"With expert contributions from over 35 providers of higher education, the Guide provides the essential facts about the admissions process and highlights the thoroughgoing, professional liaison and support on offer that school and college staff need to know in order to enable your pupils and students to make the right choices.

This Guide sets out the necessary underpinning knowledge for their decision-making and application and describes how best to take up the diverse offers of events and workshops to support applications. The Guide also highlights the extra help available from school liaison and outreach staff for pupils and students who might be socially disadvantaged, disabled or facing other barriers to success and think that "university is not for me." As examples, this help may include specifically targeted events, and bespoke bursaries for care leavers.

At a time when the sheer amount of choice can be bewildering and the widespread effects of the pandemic confusing, the information and advice in this comprehensive Guide sets out how you can work with universities and colleges and do your best for all your students."

Andrew Rawson, Director, Action on Access
A special thanks to the below institutions for their kind contributions: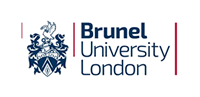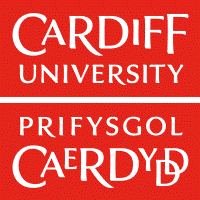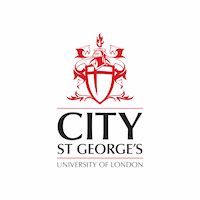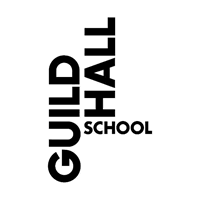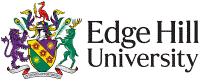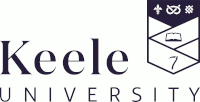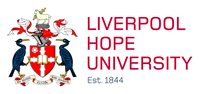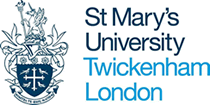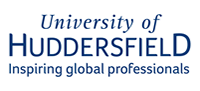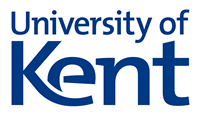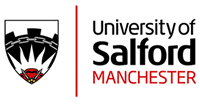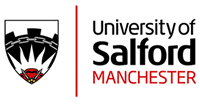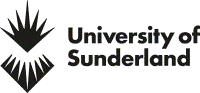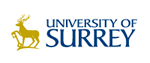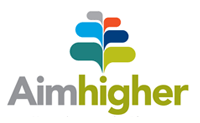 Find out more
To start listing your events, or if we can help with anything else, please contact us: