University tips by Melissa Grindon
Every week we post a new blog, with advice from colleagues in the sector, or ourselves, on key university news, changes or topical debate. You can view a selection of our latest articles below, or select from the list of topics to narrow things down.
Have a blog idea? We also take requests!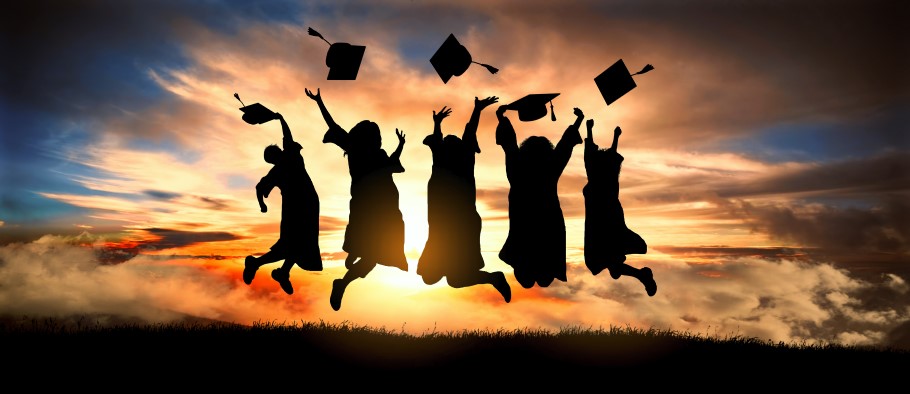 In the final years of school or sixth form college, a question students may ask you is should I go to university? This blog introduces some of the reasons why they may wish to consider university participation.
Read post
Universities have set recruitment activities that can slowly introduce an individual to the lecture hall, straight from the classroom. This blog will introduce them.
Read post
View more
---