University tips by Rebecca Breen
Every week we post a new blog, with advice from colleagues in the sector, or ourselves, on key university news, changes or topical debate. You can view a selection of our latest articles below, or select from the list of topics to narrow things down.
Have a blog idea? We also take requests!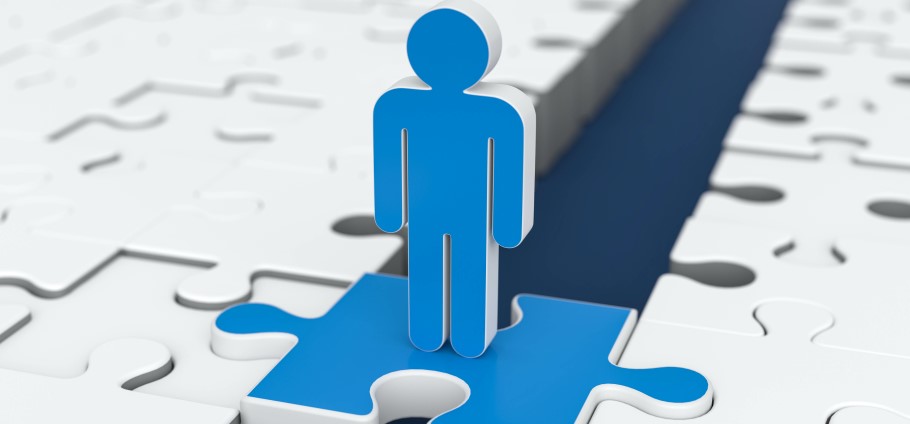 A main priority for universities is to ensure students who require additional support and advice whilst studying know where to find, and how to access the support that is available to them. This blog introduces the various support departments students will have access to.
Read post
View more
---