University tips by Meg Griessel
Every week we post a new blog, with advice from colleagues in the sector, or ourselves, on key university news, changes or topical debate. You can view a selection of our latest articles below, or select from the list of topics to narrow things down.
Have a blog idea? We also take requests!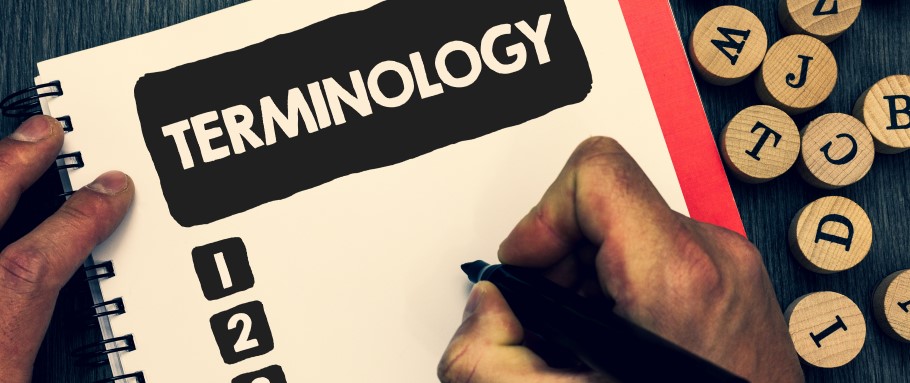 With hundreds of higher education providers in the UK, researching university courses can already feel like a daunting prospect for students. This blog provides a guide to to the terms students may run into.
Read post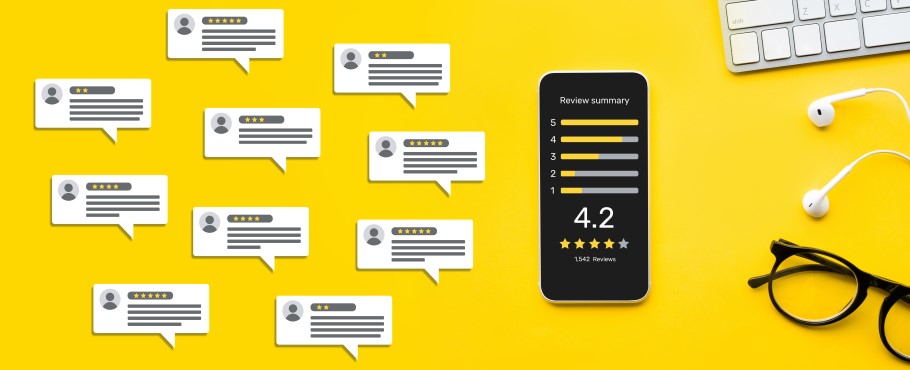 When navigating university league tables, it is important to recognise more than just an institution's 'overall position'. Plus, one league table shouldn't inform a student's entire decision. This blog will tell you all about them.
Read post
View more
---