University tips by Izzy Kelly
Every week we post a new blog, with advice from colleagues in the sector, or ourselves, on key university news, changes or topical debate. You can view a selection of our latest articles below, or select from the list of topics to narrow things down.
Have a blog idea? We also take requests!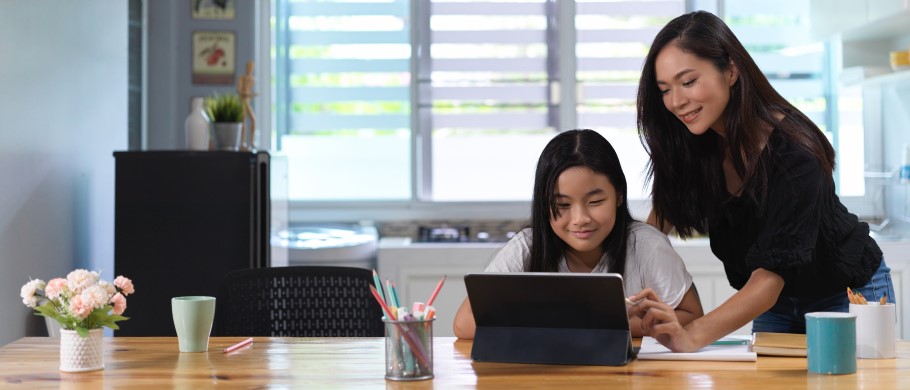 Through working with sixth forms and colleges, my team and I have identified a gap in support for Year 11 students taking their next steps to transition from school into further education. Here, I have compiled a list of key ways you can support students when making this transition.
Read post

For those of us who work with students specifically to help widen participation in higher education, it is important to analyse that work and then evaluate the impact of it. This blog outlines some successful university-school/college initiatives.
Read post
View more
---