Home
Introducing The Uni Guide Podcast
Supporting students, teachers, careers colleagues and parents with all things university.
In this podcast series, we will be providing listeners with the cutting edge and most up-to-date information and conversations about university. In plain English, without the jargon, and from the lived experience of everyone involved in the process - including guest experts, current students and recent graduates.
We'll cover topics including:
Why and how do students apply for university?
How much does university really cost?
How can students select a university course or institution?
How can they prepare for exams?
What do they need to know before starting their course?
And many more!
Producers and Presenters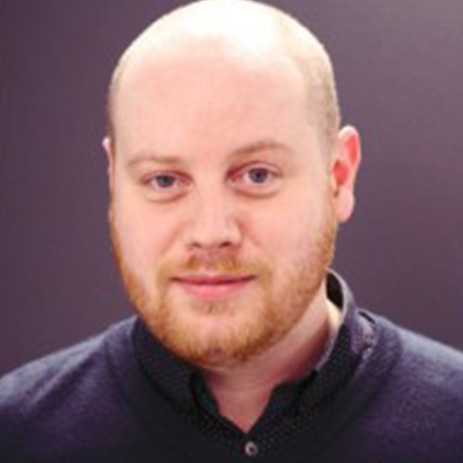 Tim Roe, Host and Producer
Connect with Tim on Linkedin
Tim is an experienced higher education widening access professional, with a passion and proven track record for delivering positive change to increase access and opportunity to those from underrepresented backgrounds.
As well as having a wealth of experience in the higher education sector, Tim is the UniTasterDays Uni Guide resident podcast specialist. This responsibility includes presenting and producing each episode - and keeping his fellow-host, Jon, on track.
Tim also produces the Open Circle Podcast for the PURSUE network.
Jon Cheek, Host
Connect with Jon on Linkedin
Jon is the Founder and Director of UniTasterDays Ltd. He has spent a career working in higher education, working for over ten years with three universities, followed by schools throughout the UK with UniTasterDays, which Jon established in 2012 to support effective school and college university engagement.
Jon has sat as an Executive Director of the Higher Education External Relations Association and is the editor of the annual Parents' Guide to University and Teachers' Guide to University brochures.
Jon is a huge advocate of university guidance and has been published by organisations including Which University, The CDI and National Careers Week.
See full results
By adding your school or college name to the search, you'll see events targeted to you!
Add your school
No thanks