University tips by Amy Knott
Every week we post a new blog, with advice from colleagues in the sector, or ourselves, on key university news, changes or topical debate. You can view a selection of our latest articles below, or select from the list of topics to narrow things down.
Have a blog idea? We also take requests!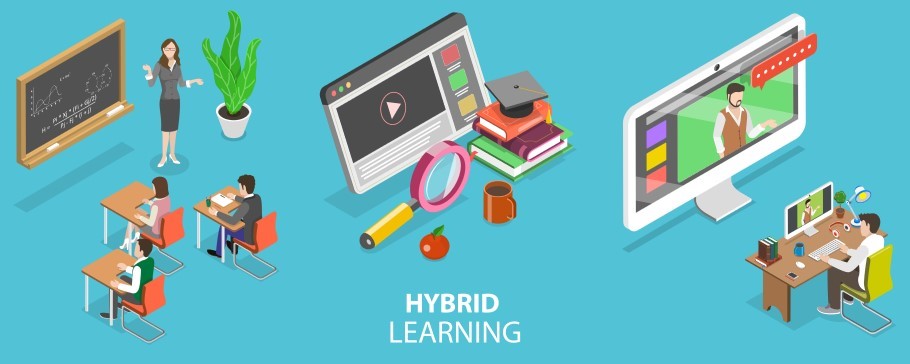 Higher education looks very different this year than it has done before due to the COVID-19 pandemic. Universities have adopted new approaches for their courses; including delivering courses fully online and also through a 'blended' learning method. This blog tells you all about them.
Read post
Distance and blended Learning are terms that are perhaps not yet familiar to all when talking about Higher Education. However, due to COVID-19, many more traditional universities are looking into both distance and learning methods as ways of delivering their degrees. This blog will introduce what it is!
Read post
View more
---