University tips by James Elliott and Katie Coombe-Boxall
Every week we post a new blog, with advice from colleagues in the sector, or ourselves, on key university news, changes or topical debate. You can view a selection of our latest articles below, or select from the list of topics to narrow things down.
Have a blog idea? We also take requests!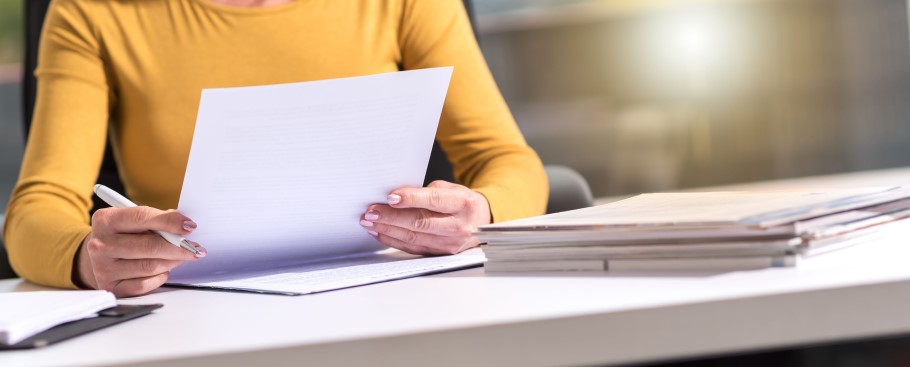 Often funded programmes, to justify spending, will consider 'what works' – this means tracking learners to see where they end up, and evaluating activities to assess their impact. This blog tells you why programmes like the Uni Connect scheme do it.
Read post
View more
---